South West Storage Solutions also offer for sale a full range of containers of varying lengths and volumes to suit all on site storage requirements. Whether you are a growing business that requires an extra on site secure storage facility or a property owner that requires somewhere to store a multitude of items, SWSS has a container to suit.
Custom Conversions
From a full 40' unit to a small 5' mini container, we offer a storage/workshop/office solution in a wide range of colours and specs. We can provide office conversions, fully insulated stores, partitioned containers with extra access doors, etc....the choice is endless.
Peace of mind
We also suggest our site survey service to make sure that the intended site is suitable and accessible so that the container can be placed where required and unloading is made as simple as possible. Please contact us today on 01373 825025 for prices, availability and further information.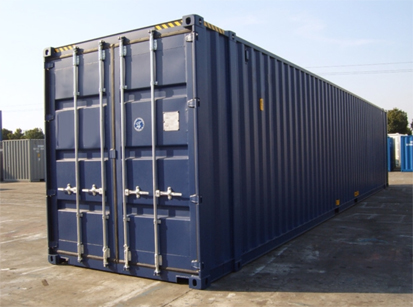 40' Container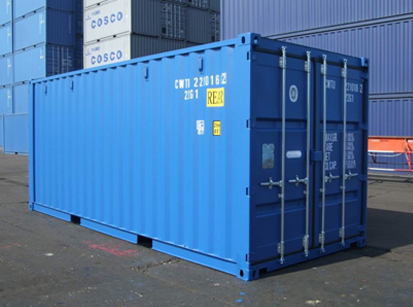 20' Container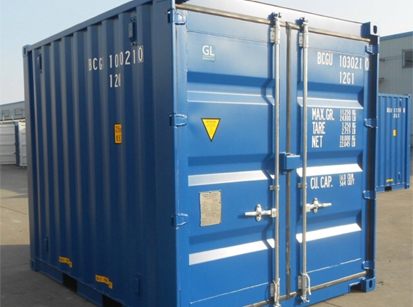 10' Container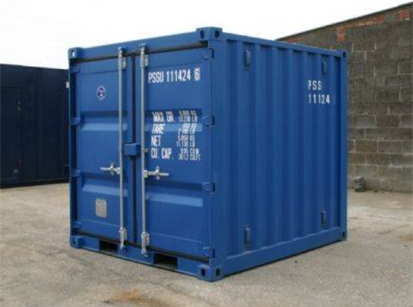 8' Container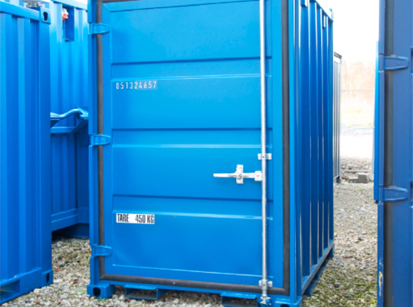 5' Container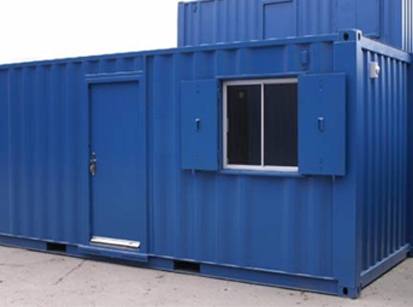 Office conversion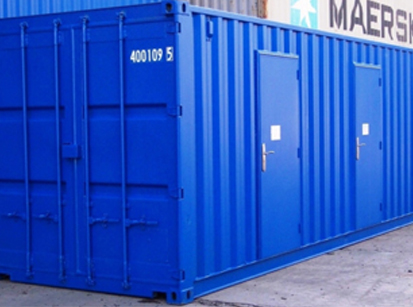 Partition/extra door conversion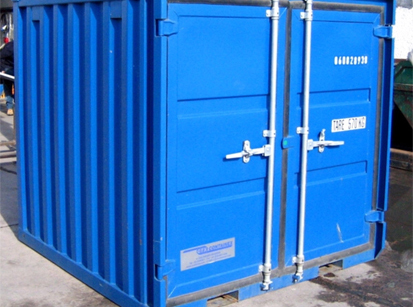 6' Container